Supporting Jasper
We have been in Jasper since 1979 and have been through many ups and downs, but one constant from the Jasper community is that we always work together and we always support each other. Our team and owners are from Jasper and we cannot wait to welcome you to our restaurant.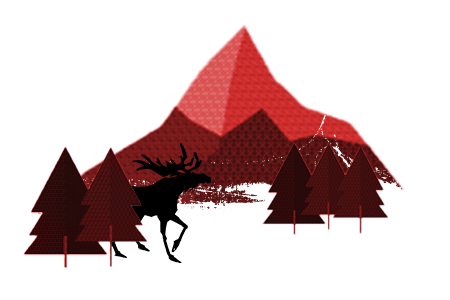 Local Ingredients
Our traditional wood-fired pizzas and other menu items are comprised of Jasper and other local ingredients as much as possible. We also support local distilleries and breweries with our drink menu.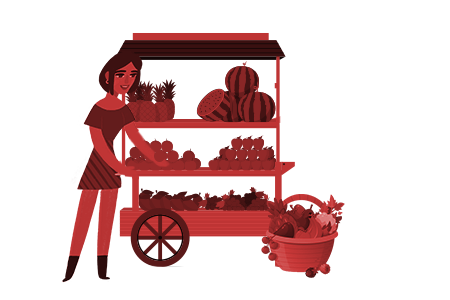 Wood-Fired Pizza
Wood-fired pizza… The wood-fired says it all. We have the best pizza in Jasper and we are not afraid to to welcome you in and share our famous ingredient combinations.