Serving Pizza in Jasper since 1979
Jasper Pizza Place is a favorite for casual dining. The star attractions are pizzas from our wood burning and traditional ovens – we're known as the original and best pizzeria in Jasper, Alberta serving wood fired pizza. We also serve burgers, pastas, salads, steaks and an array of appetizers including wings, med bread and calamari.
Want the best restaurant views in Jasper? Come have a look at our newly renovated roof-top patio. Stay dry if it rains and always shaded on hot days, Jasper's only roof-top patio has its own dedicated bar & washrooms.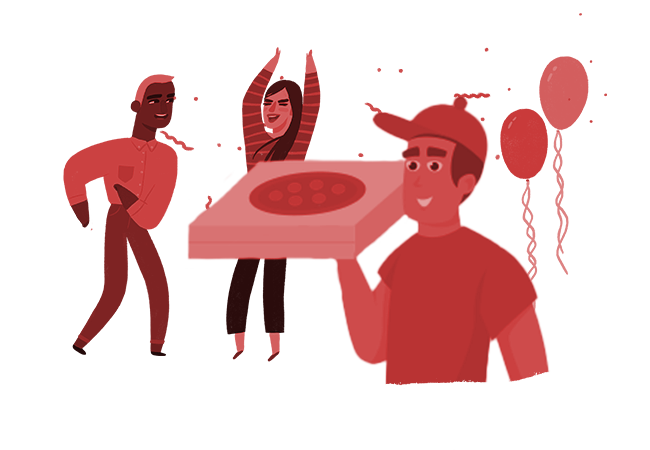 Events and Catering
From renting out our amazing rooftop patio space to ordering a bunch of pizzas for your local party our kitchen and serving team has you covered. Our rooftop patio has a capacity of up to 80 with flexible options for setup and personalization.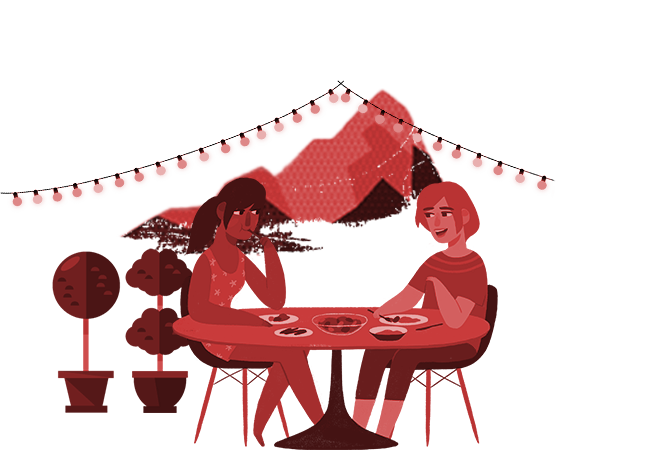 Rooftop Patio
Our brand new rooftop patio was beautifully renovated in the summer of 2018. Topped with gorgeous mountain views and friendly staff to cater any of your needs. There are 6 heaters and a fire pit for the cool nights, full bar and  TV's generally broadcasting sports.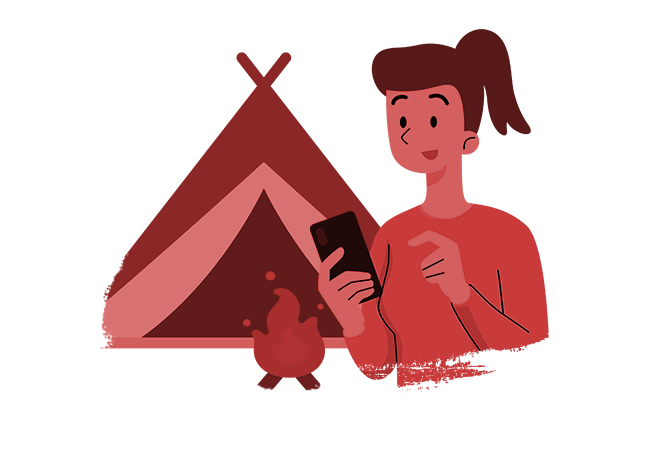 Frequently Asked Questions
We have complied a list of a whole bunch of frequently asked questions designed to get you answers online. From delivery to events to dietary needs, check out our frequently asked questions page.
Business Hours
12:00 PM – 10:00 PM
Dine in & Takeout
4:00 PM – 10:00 PM
Delivery Hours